This year, five honorees have been named out of the list of nominees for the distinction. Candidates are judged on three criteria: participation, career accomplishments, community involvement and must live or work in Patchogue. Long Island Community Hospital is the lead sponsor for the event this year and will be giving a $500 scholarship to a young woman to be announced at the event. Power in Heels will take place on Tuesday, June 15 at 12:30 p.m. at the BrickHouse Brewery.
In addition to the honorees listed below, the following women were nominated: Alycia Bender of Beauty & Chic Boutique; Patty Murphy-Desmond of the Patchogue Wellness Center; Cherese M. Laporta, doctor of her own practice; Mandolynne Hopkins of Amulet Arts; Teresa Reilly, associate director of the Patchogue-Medford Youth Services Center; Tiffany Rivera of the Patchogue Chamber of Commerce; Deirdre Henson, a veterinarian at Paumanok Veterinary Hospital; Amy Keyes, chief of staff for Suffolk County executive Steve Bellone; and Toni Dean of the Patchogue Community Development Agency.
THE HONOREES
Michele Miller-McEvoy
EMT-CC, MPA, Director of Emergency Preparedness and EMS, Long Island Community Hospital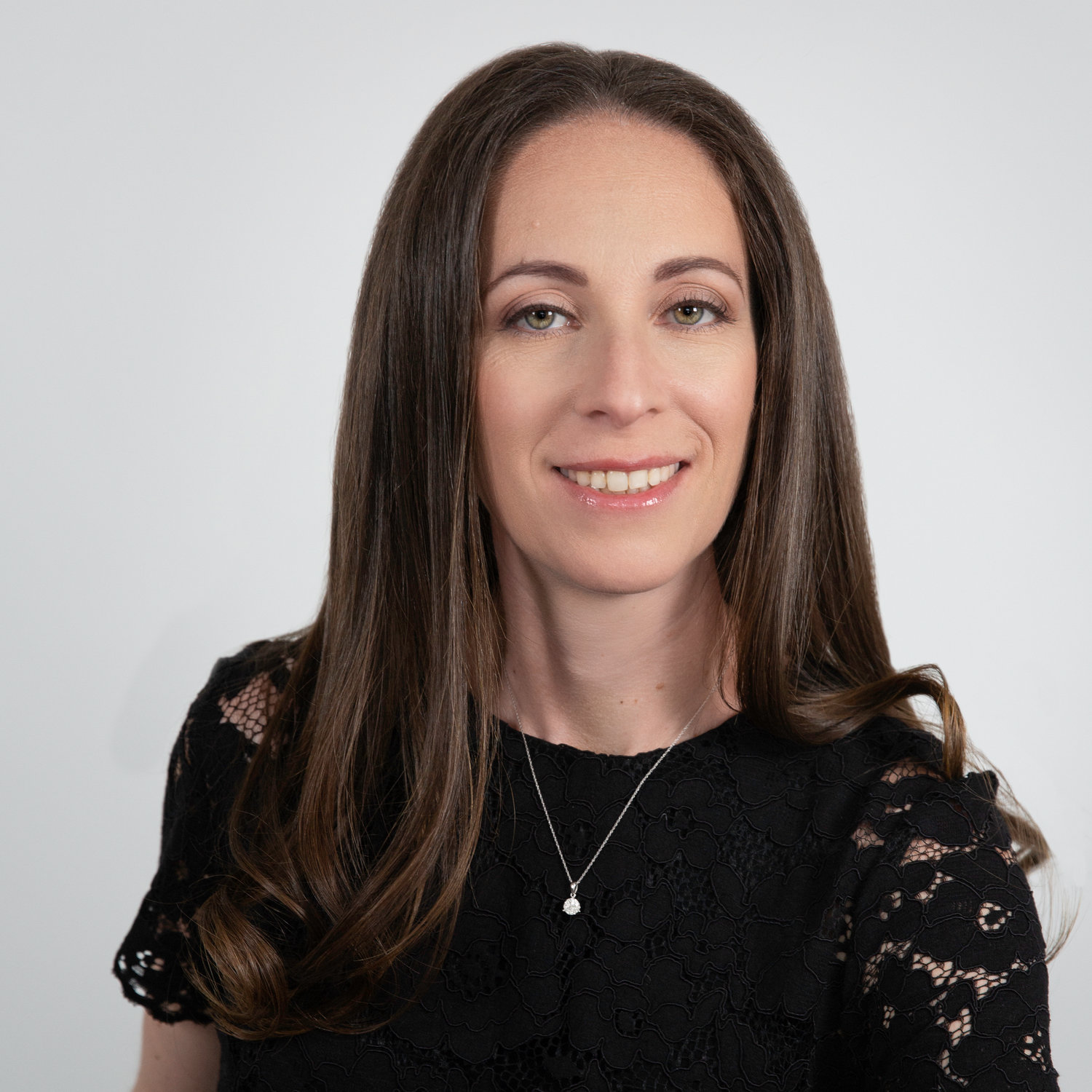 As the director of emergency preparedness and emergency services at Long Island Community Hospital, Miller-McEvoy played a crucial role in the hospital's COVID-19 Task Force as well as the hospital's vaccine team. Miller-McEvoy is also an active community educator for the hospital and teaches Stop the Bleed and Narcan Training to schools, libraries and other organizations.
"There are certain people you turn to get things done. And there are certain people you turn to in an emergency. Well, Michele Miller fits in both of those categories! I'm extremely proud, but not at all surprised, that our own Michele Miller, director of emergency preparedness & EMS at LI Community Hospital, is one of the recipients of the Patchogue Chamber Power in Heels Award," stated Richard T. Margulis, president and CEO LI Community Hospital. "In addition to serving on our COVID-19 Task Force and Vaccine Team, she also gives back to our community teaching lifesaving classes while serving as a volunteer EMT-CC, making her more than deserving of this recognition. Congratulations, Michele!"
Kourtney Bevis
Executive Director, Patchogue Medford Youth & Community Services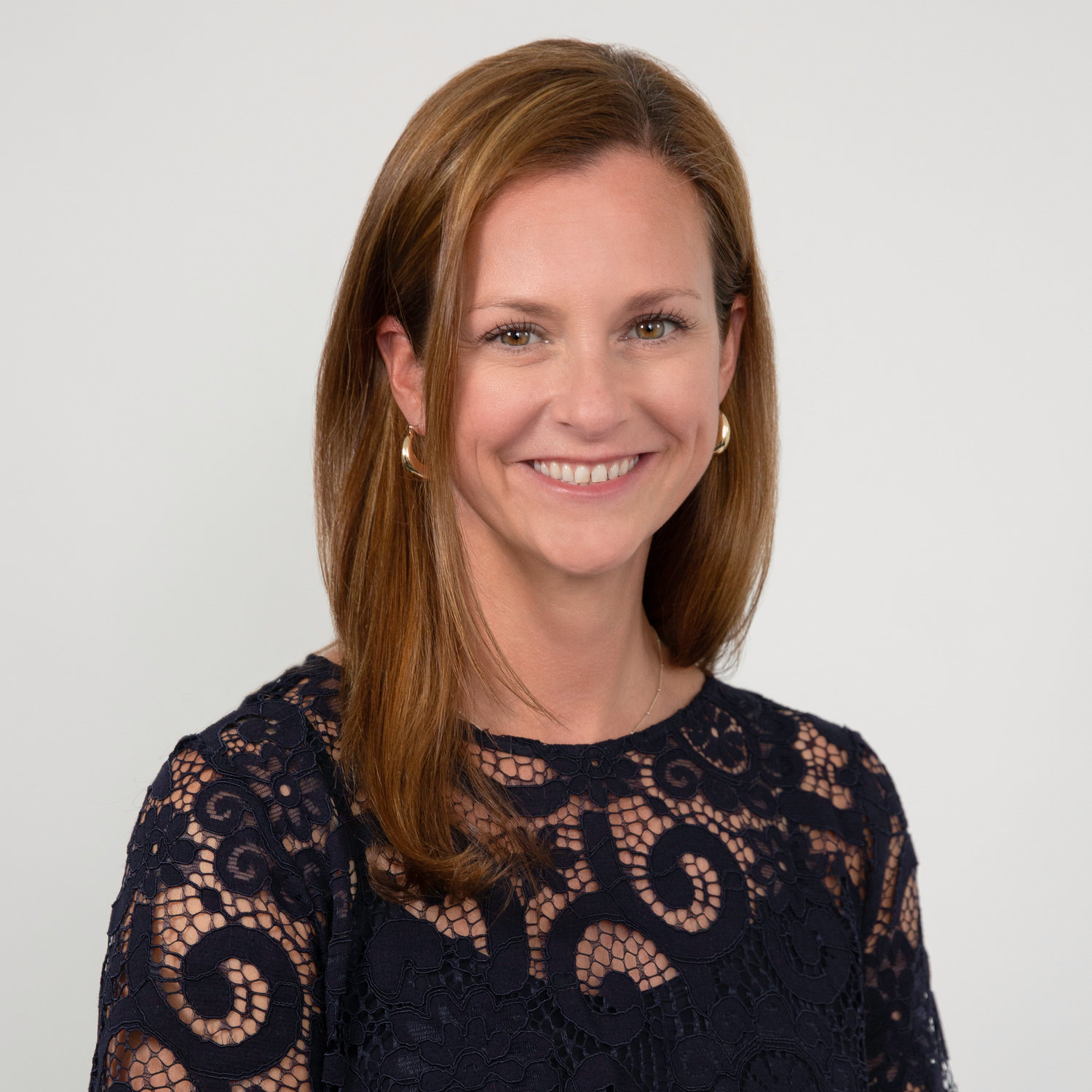 As director of Patchogue Medford Youth & Community Services, Bevis has found creative ways to help others this past year, including working with the Patchogue-Medford Library and the Patchogue Community Organization Active in Disaster (COAD). In addition to her work at PMYCS, Bevis is on the board of the Greater Patchogue Chamber of Commerce working on the networking and nonprofit committees.
"Kourtney does an excellent job as director of the Patchogue Medford Youth & Community Services organization," said Rick Braile of Bay Harbour Insurance in his nomination application for Bevis's nomination. "The past year has been particularly difficult for nonprofit organizations, but Kourtney has managed to continue to provide the services that many of the less fortunate in our community have depended on."
Beth Giacummo
Executive Director-Curator, Patchogue Arts Council & Museum of Contemporary Art L.I.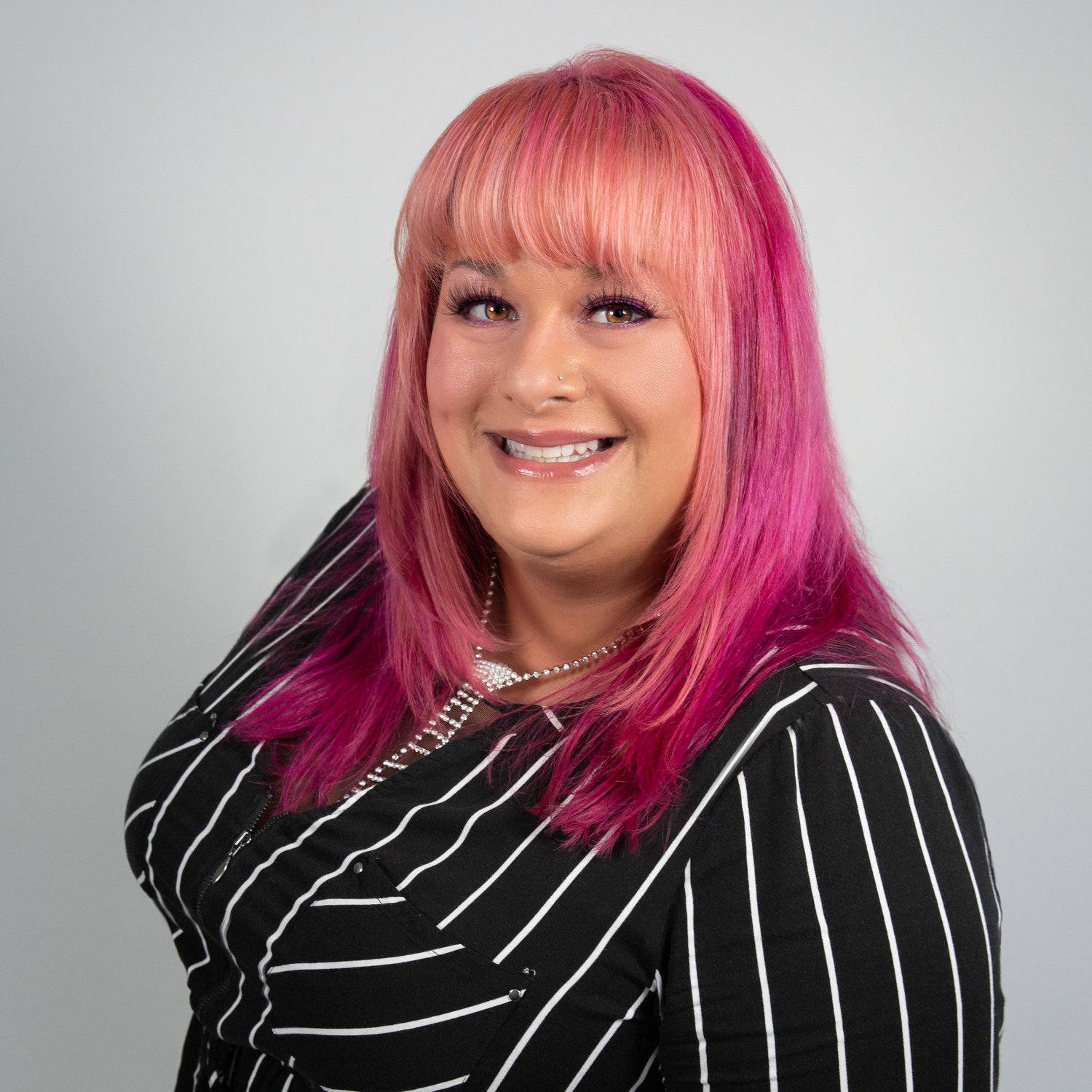 Giacummo is a local arts activist who wears many hats in the Long Island arts community.
"I'm truly honored and humbled to be recognized among such amazing women who do so much for the community," Giacummo said of being named an honoree. "It's really touching, and I'm so grateful for our community and the way we all work together and take the time to raise each other up."
"I was raised in Patchogue, my parents owned a business here for 30 years, and growing up I experienced a much different Patchogue," Giacummo said. "As I started my college career, I saw it start to change because of the arts. Later, I dedicated my time to the arts on Long Island and came back to the Patchogue Arts Council because it was so exciting to see the change and the role the arts were playing. I always felt that it would only grow stronger and become the beacon for the arts that it is."
Michele Cayea
Community Relations Manager, Patchogue-Medford Library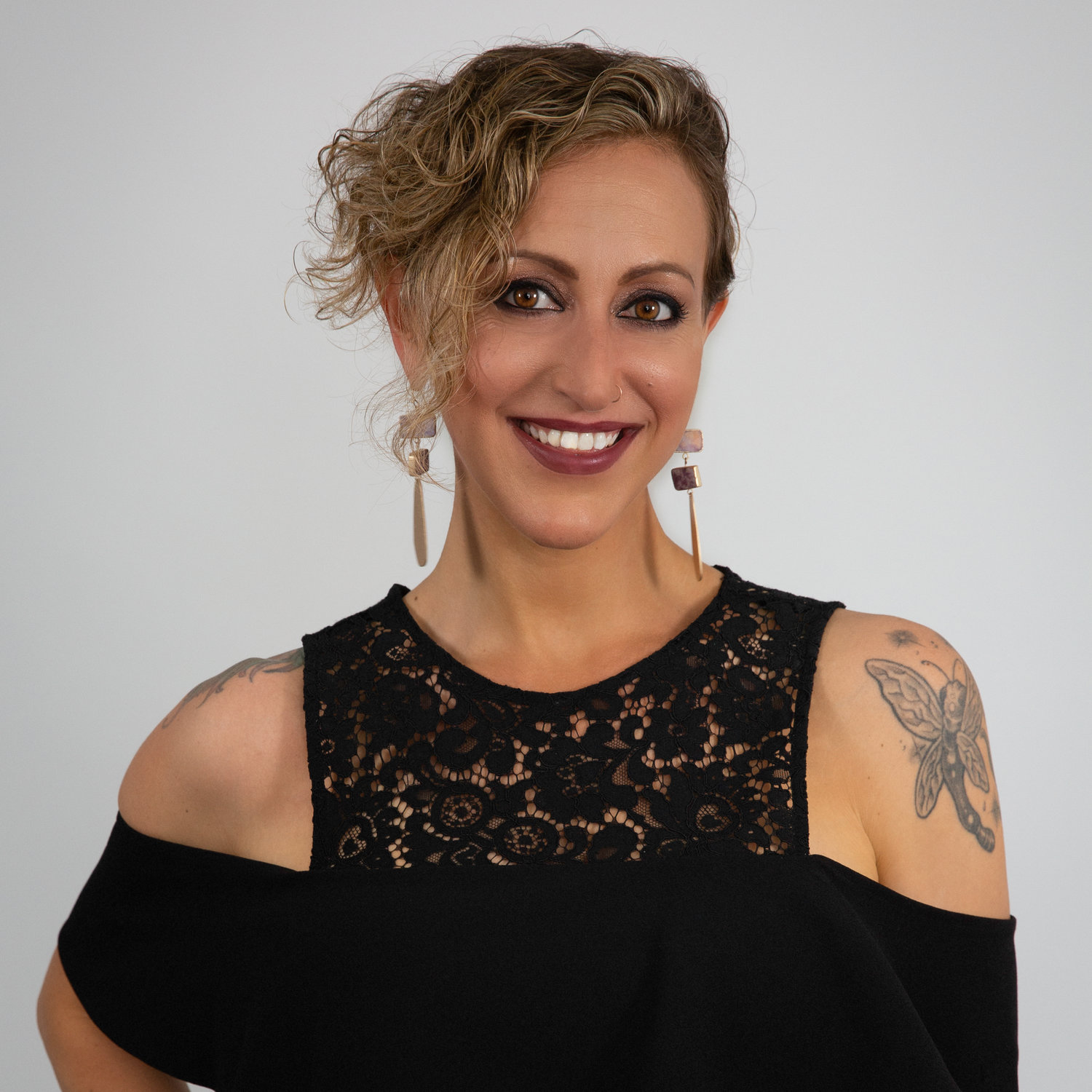 In addition to her role as community relations manager at the Patchogue-Medford Library, Cayea is a member of the Patchogue Young Professionals group. In this group, she has helped fundraise with events such as the drive-in movie theater, setting up the chamber installation dinner, and participating in Career Day at Patchogue-Medford High School. In addition, Cayea helped to start a food donation shelf at the library for those in need. According to Benny Miglioriono of Benny Migs Photo, who nominated Cayea, the list of her achievements goes on.