Village of Bellport Elections will be held on June 15 from 6 to 7 p.m. at the Community Center. Mayor Ray Fell and trustees Bob Rosenberg and Mike Ferrigno will be running unopposed as incumbents for another two-year term. However, there will be another seat open to fill former deputy mayor Joseph Gagliano's seat for a one-year term. Gagliano died earlier this year, leaving the seat vacant.
Three people including Maureen Vietch, Dan Polner and Robert Dahn Jr. filled petitions to be on the ballot. However, Vietch filled a challenge to their submissions after none of the 60 signatures submitted by Dahn had been dated, six of Polner's 40 signatures were without dates and four signatures appeared on both candidates' petitions. However, she also noted that one of her signatures was invalid and three were without date. However, she obtained well over the 50 required signatures with 117. The Suffolk County Board of Elections accepted the challenge and neither Polner's nor Dahn's names will appear on the ballot.
"It's unfortunate the way it works just to get your name on the ballot," Polner said, disappointed, noting he will be running as a potential write-in candidate. "I admit to my mistake. I did not do it on purpose or to deceive. If I am not successful this year, I will try again next year."
THE CANDIDATES RUNNING UNOPPOSED
Mayor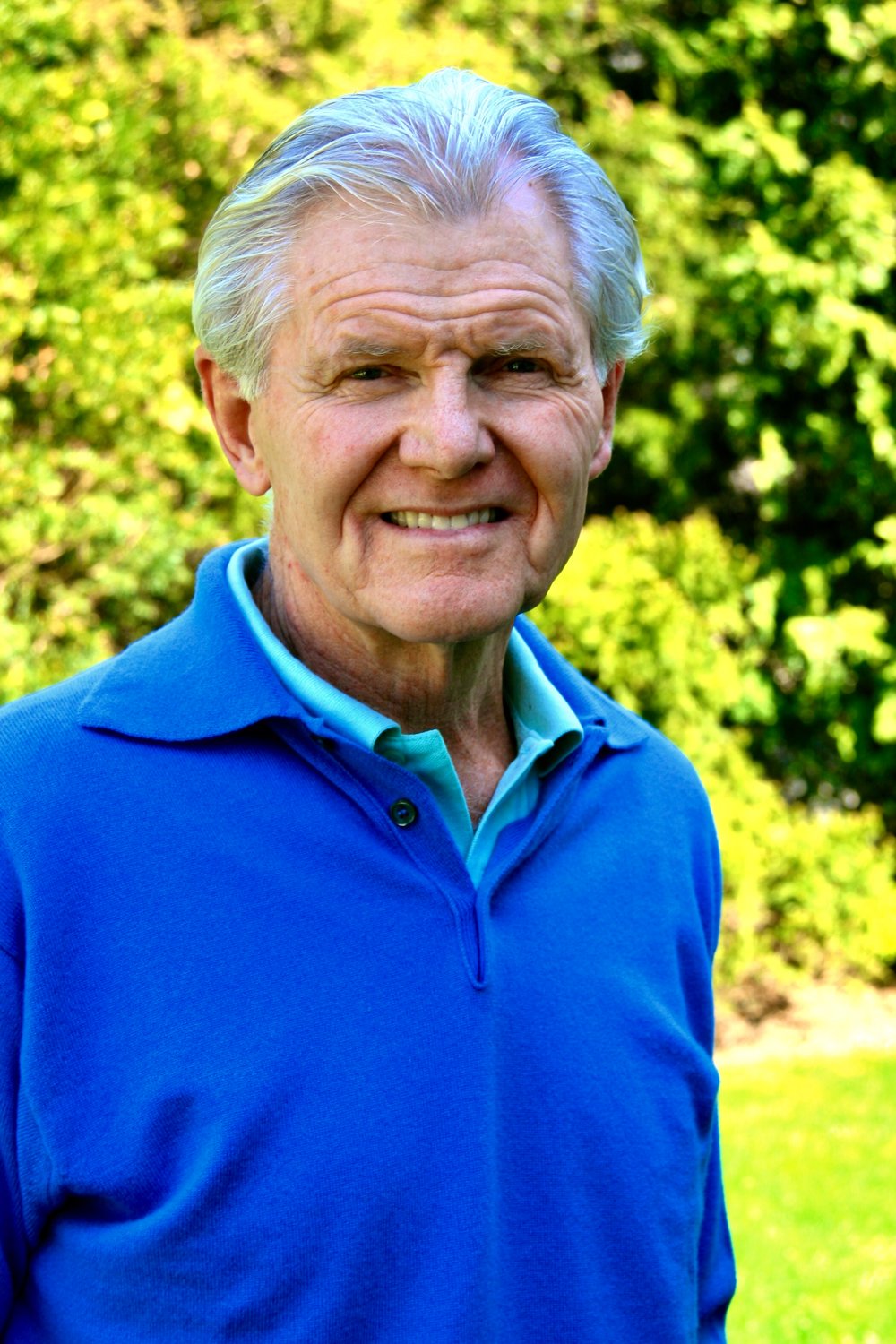 Ray Fell and his wife Debbie have lived in Bellport Village for 40 years. Together they have one daughter and a 4-year-old grandchild. Fell is a member of the Bellport Country Club, also serving as a member, and the chairperson of the Golf and Tennis Commission for 10 years. In his professional life, Fell was an educator for 36 years—16 years as a teacher, 10 years as a middle school principal, and 10 years as a superintendent of schools. He has been retired for 12 years, occasionally working as an educational consultant.
"I have enjoyed being mayor for the past eight years," he said. "The next two years I am looking forward to continuing to improve the village's infrastructure and making applications for grant money that the village would benefit from."
TRUSTEES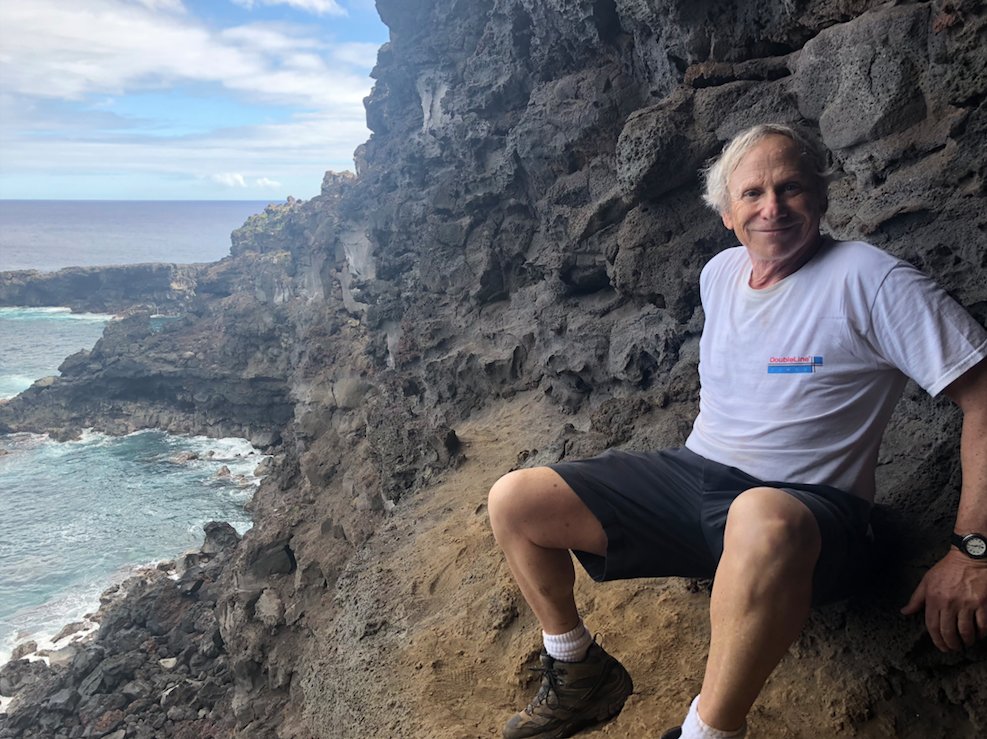 Bob Rosenberg has been a trustee of Bellport Village since 2013. Since that initial election, he has been reelected without opposition three times, and is again unopposed in the current election. Rosenberg has had homes in the Bellport area since 1978. He has been married to Pamela for 30 years and has two daughters and four grandchildren.
Rosenberg holds a B.A. from Columbia University and a JD cum laude from Harvard Law School. He spent the bulk of his professional career in a major international law firm as the co-head of the Insolvency and Restructuring Practice Group. He retired in 2012 and continues to serve as a mediator, expert witness and independent corporate director. He was formerly president of the board of The New Group, a New York City not-for-profit theater company.
His goal in his final term of office is to complete the desperately needed capital projects that have been started or are planned, to maintain fiscal responsibility consistent with Bellport's AA+ credit rating, to improve communications with residents, and to lower the temperature of public discussion.
Mike Ferrigno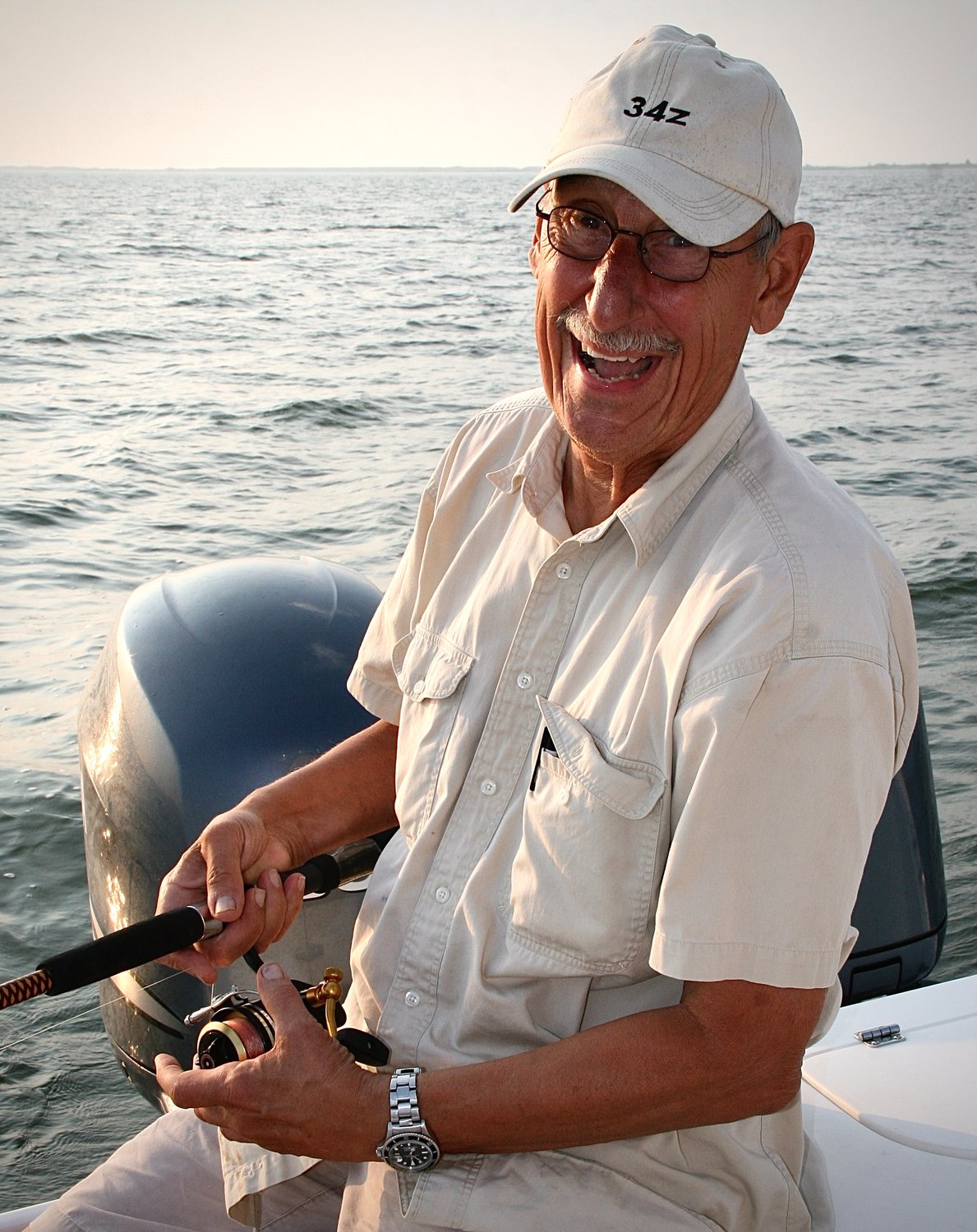 "Reviewing all that has been accomplished over the past eight years encourages me to work for what can be achieved in the next two years," he said, excited for another term. "My responsibility has been the village waterfront; therefore, allow me to share my vision of what can be done."
His goals include installing a breakwater at the village marina to protect boats from destructive waves. He also hopes to see the trailer lot and sidewalk, which are being raised, enable stormwater to enter the bay after going through filtration at the end of Browns Lane, as well as improving the ferry landing at Ho-Hum and repairing the bulkhead and lengthening the floating dock and adding a T dock at the north end.
"This breakwater would facilitate replacing the stick dock with two floating docks, each with multiple finger docks," he said. "The boat ramp and ferry dock, both on life support, would be rebuilt, conforming to plans submitted for approval."
Additionally, Ferrigno said, the pavilion should be moved from standing in water atop pilings back to high ground adjacent to the boardwalk. He also said the power needed to pump water for the bathrooms, showers, run food freezers and enable a cooking facility could be replaced with a generator at a fraction of the cost of replacing solar panels.
At Mothers Beach, he said, an electrified gate accessible by inserting your village ID card would allow year-round use, and monitoring from the village office becomes reasonable with the use of video cameras. He also made note of designating the beach at the end of Academy Lane to be used for dog watersports.
"Our village is fortunate to be composed of a diverse community, including many people successful in the entertainment field. We have come to look forward to the Summer Friday Night Concerts," he added. "Why not encourage our talented residents to put on an evening of show tunes?"
Finally, he added, the village should create an endowment fund to finance goals, much like the Bellport Village Program Fund has done.

On the ballot for a one-year term to fill former deputy mayor Joseph Gagliano's seat:

Maureen Veitch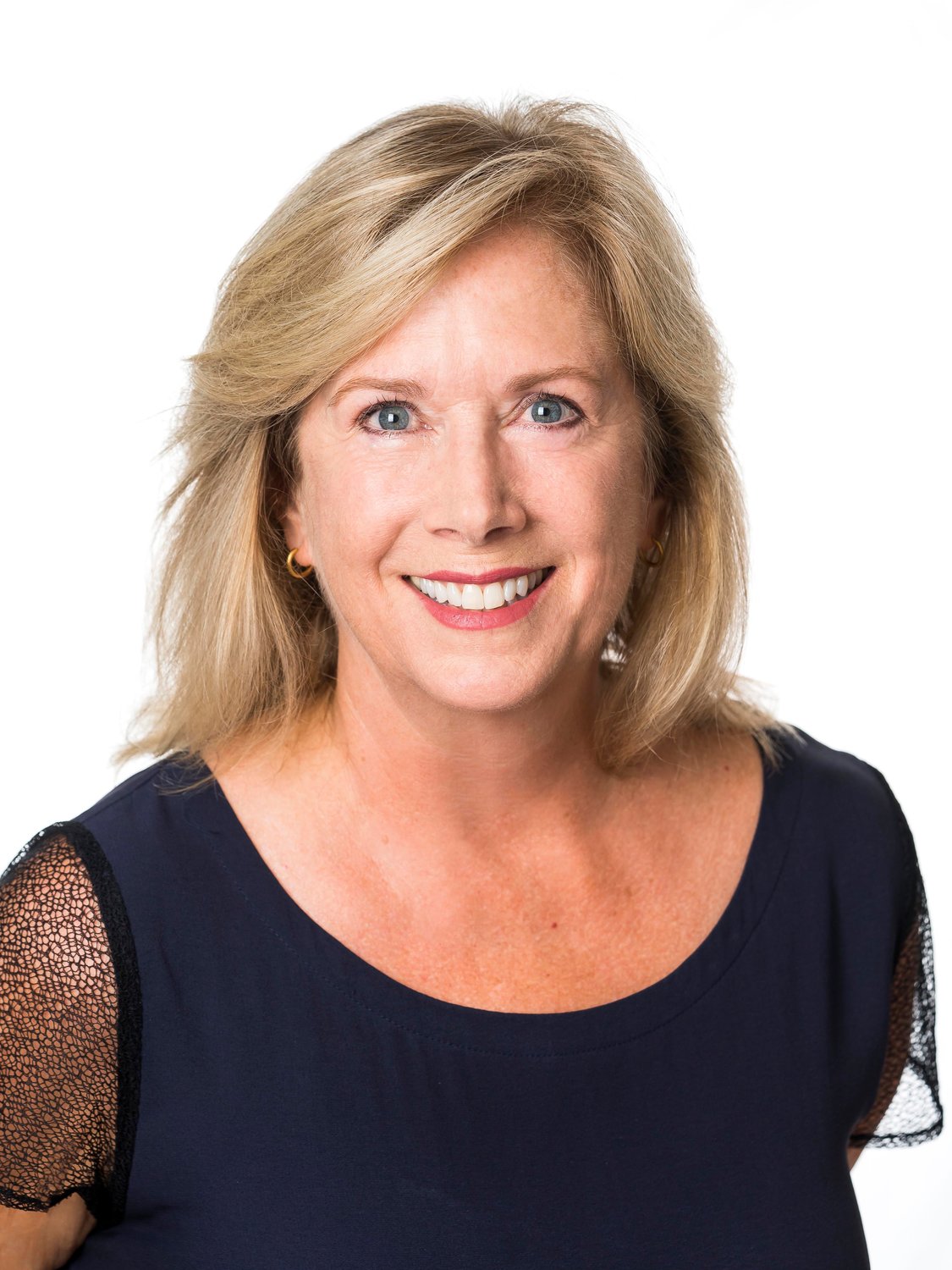 Veitch is a longtime Bellport resident who grew up on North Howell's Point Road, graduated from Bellport High School, and spent her teens working in town at Wallen's.
"I love living in Bellport and appreciate the people in our community, as well as all of the wonderful amenities the village has to offer," she said, excited to run for election. "This, of course, includes our fantastic golf course, robust downtown, access to a gorgeous ocean beach, boating, parks and so much more."
Professionally, she currently works as a career coach with over 30 years of experience in human resources in both business and not-for-profit settings, working at aligning what people do with the mission of an organization.
"I can bring this experience to help benefit the village as a trustee," she said.
As for her decision to file a challenge against her opponents, she released the following statement:
"My respect for the democratic electoral process steered my candidacy. As your trustee, you can be assured that I will adhere to the established procedures, pay close attention to details, and follow the law. Fairness and equitable treatment in all village matters should be a priority for every public official."
Her efforts will be guided by the following principles:
Nurturing the environment by remaining committed to protecting and nurturing the natural ecosystem of Bellport Village.
Economic stability by maintaining the fiscal health of the village.
"Every resident should feel comfortable knowing that their tax dollars are being used to best serve the entire community," she added.
Willingness to listen and straight talk.
"I consistently advocate for responsible decision making and clear communication, valuing facts, transparency and fairness," she continued. "I aim to work on behalf of all residents to bring more accessible information to the public. Together, we can make Bellport an even better place for ourselves, our families, now and for the future."
POTENTIAL WRITE-INS:
Dan Polner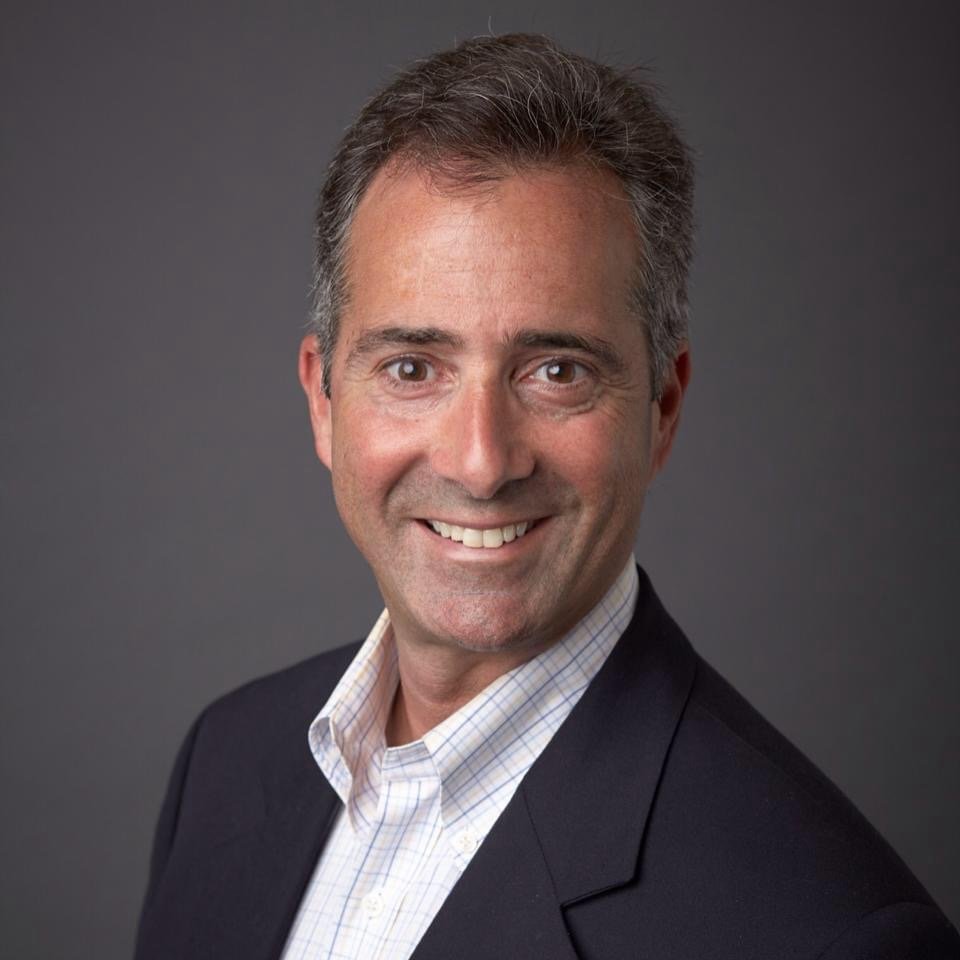 After graduating at the top of his class from Smithtown High School East, Polner attended the University of Pennsylvania and turned his focus on science and math into dual degrees in accounting and systems engineering. After two years working in public accounting, he went back for his MBA at the University of Chicago.
Returning to New York, Polner began a 20-year career in the financial services industry. He honed his skills in financial forecasting and analysis, eventually becoming a managing director at Jefferies & Company. In the process, Polner managed to raise two daughters.
With the aftermath of Hurricane Sandy, Polner joined Stony Brook University's Small Business Development Center and helped hundreds of business owners gain access to grants through the New York Rising Small Business Recovery Program.
Polner now works with the university's Incubator Programs, helping startup technology companies develop business plans and strategies in the hope that they will become anchors for future job creation in our region. In addition to giving back to the community on a professional level, Polner joined his local volunteer fire department.
He believes that his life experience can bring a balanced approach to resolving issues with fiscally sound and sustainable solutions.
"I want Bellport Village to have an accountable, transparent administration with a 'Bellport for All' mindset," he said.
Robert Dahn Jr.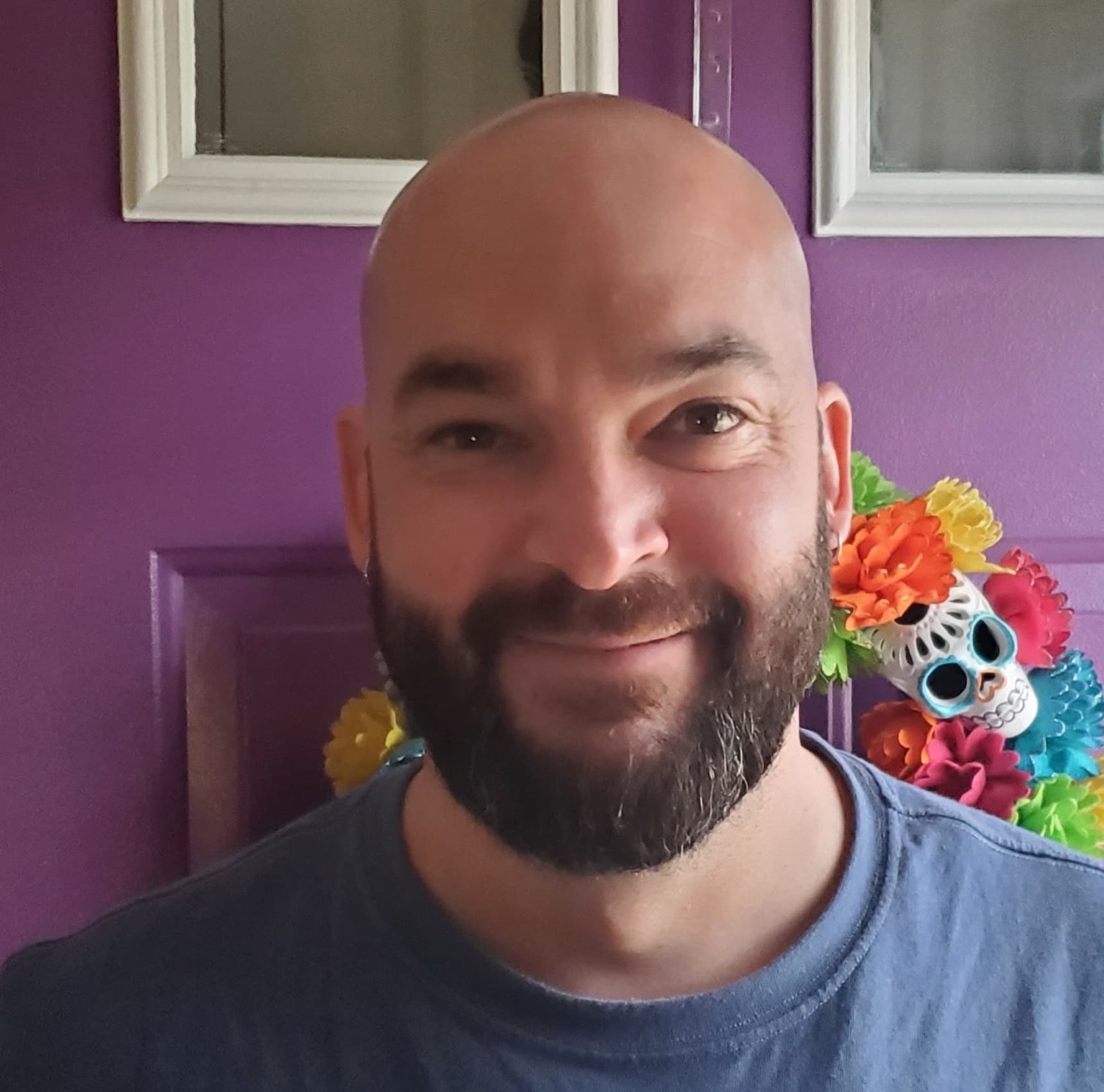 Dahn said he will also continue to run for Bellport Village trustee as a potential write-in candidate.
"My life experience can bring a balanced approach to resolving issues with fiscally sound and sustainable solutions. I look forward to engaging with all of you during the course of this campaign and ask that you vote for me on June 15."
Dahn graduated from Patchogue- Medford High School in 1996 and moved to the South Country area shortly after. He and his wife have lived in the village for the past 11 years. Working as a quality inspector, primarily for the military, he has covered all areas from assembly to managing projects. In his downtime, he said, he enjoys cooking, gardening and photography.
"I will continue to attend the village board meetings as I have done over the last 11 years as a member of our community," he added. "I look forward to seeing what our board will do going forward."